About Us
Personal. Authentic. Open.
Experienced, independent, and modern.
Communication tailored to your needs - the
UNICOPE

solutions.
1988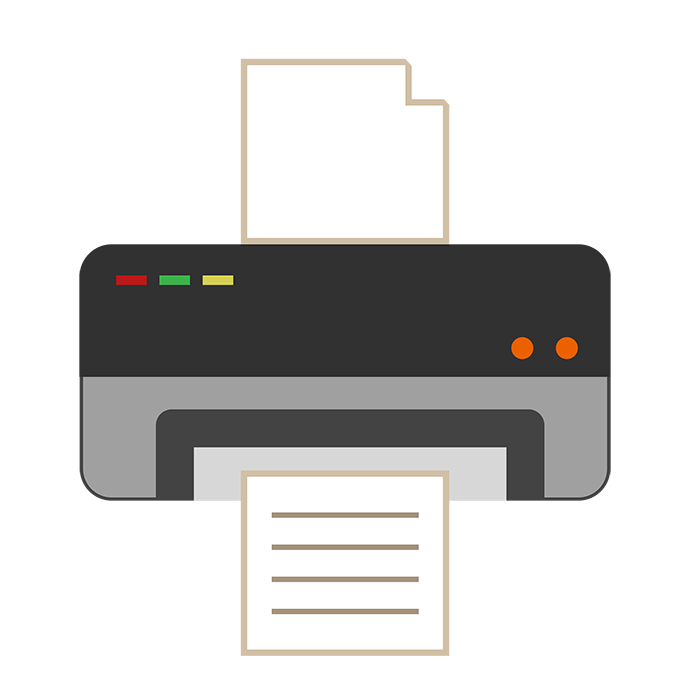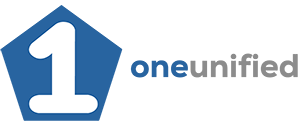 1Unified System:
Mobile telephony, email, video, CTI, voicemail, presence, contacts, and databases are unified into a comprehensive communication platform.
2013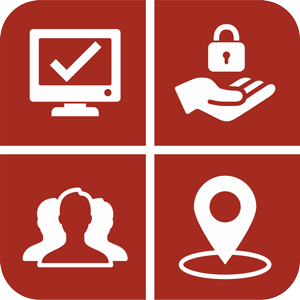 IT Service:
With the distribution of our communication software, our expertise in the IT field also grew. In Austria, we offer comprehensive services to our customers, from server packages to 24/7 emergency support.

Mobile landline:
VoIP telephony. However, VoIP telephony is not just a concept, it adapts to your company, whether mobile, stationary, or worldwide. Your employees enjoy the flexibility of the system, no matter how they communicate. This is how you can stay competitive with your company and modern business communication solutions. We support you every day with mobile landline from UNICOPE.

unomobile – onemobile:
Expanding business communication. With the high-quality A1 network as a basis, our customers can make calls on the go with the best voice quality using onemobile.
onephone:
The best of both worlds, landline telephony from anywhere. Usable on mobile without an app.
Personal. Authentic. Open.
At
UNICOPE

, we offer consultation with a focus on the future, support with direct contact, and support with heart and mind.
Over 30 years of experience
Over 4,000 telephony solutions implemented
4 locations in Austria, Germany, and Switzerland